2019 – Student project @kunstschulewandsbek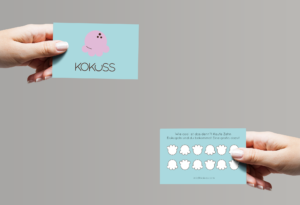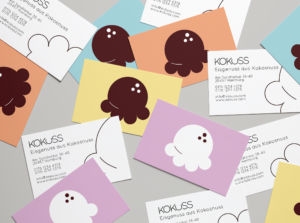 Kokuss is a plant based ice cream store, which offers all different kind of flavors with coconut milk based ingredients.
The logo is a combination of an ice cream ball and a coconut. The naming is also a fusion of the German name coconut and kiss. For the campaign the store shows a cow in different vacation-modes because no cows were harmed in the process of the product.